General Disability Services
Aruma
Aruma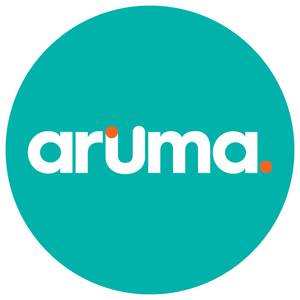 Mon 9:00 AM to 5:00 PM
Tue 9:00 AM to 5:00 PM
Wed 9:00 AM to 5:00 PM
Thu 9:00 AM to 5:00 PM
Fri 9:00 AM to 5:00 PM
Sat Closed
Sun Closed
Add to favourites
About Us
We might have a new name, but we're not the new kids on the block.?You once knew us as House with No Steps and The Tipping Foundation – two great organisations, with over 100 years of combined experience, who came together in 2018.
Yes, we're a disability service provider, but we're also so much more.
We're the?helper, mentor?and?coach. And the trusted partner of around 5000 people with a disability throughout the east coast of Australia.
Aruma is here for the new age, the new world of disability support – the NDIS world.
Aruma puts you, our customers, first.
We never use a one-size-fits-all approach.?You know how to live your best life – we're here to support you to do just that.
Our focus is always fully on you.
You. First.
Similar Providers Nearby
Get Directions
Extra Information
Disabled access Parking, Wheelchair access, Ramps, Toilets
Referral Required Self Referral
Accessible By Anyone
Access Fee No fee
Age Ranges All ages
Volunteer Notes
Volunteers welcome
Tags
Disability, NDIS Assistance with Daily Life, NDIS Assistance with Social and Community Participation, NDIS Coordination of Supports, NDIS Home, NDIS Plan Self-Management, NDIS Provider - Registered, Supported Accommodation, Supported Employment, Work Experience
Share with QR Code
Supporting people to live a great life, the life they want, the life they choose.
Visit Aruma website