General Education Programs
Human Happiness
HUMAN HAPPINESS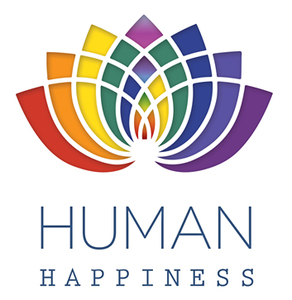 Mon 9:00 AM to 5:00 PM
Tue 9:00 AM to 5:00 PM
Wed 9:00 AM to 5:00 PM
Thu 9:00 AM to 5:00 PM
Fri 9:00 AM to 5:00 PM
Sat Closed
Sun Closed
Add to favourites
About Us
Human Happiness is a local business that deals with the whole picture of your health and wellbeing.
It offers physical relief from the symptoms of stress, anxiety, depression etc. through yoga classes.
It also offers release of these blockages through the energy work of Healing Therapy, which includes Reiki treatments.
And it looks at the mental and emotional energies of the individual through Personal Development counselling (Life Coaching) and Personal Development (Self-Help) Workshops.
Go to our website for more information.
And we look forward to seeing you soon!
Get Directions
Extra Information
Wheelchair Access No
Disabled access This location does not have disabled access
Accessible By Anyone
Access Fee Full cost
Age Ranges All ages
Tags
Health and Wellbeing, Meditation, Yoga
Share with QR Code