Community Media
Aurous Ltd
Aurous Ltd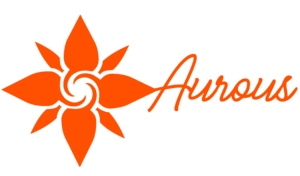 Level 19/10 Eagle Street, Brisbane QLD 4000
Mon 8:00 AM to 5:00 PM
Tue 8:00 AM to 5:00 PM
Wed 8:00 AM to 5:00 PM
Thu 8:00 AM to 5:00 PM
Fri 8:00 AM to 5:00 PM
Sat Closed
Sun Closed
We may have volunteer positions available for the right person. Contact us to discuss
Add to favourites
About Us
The Aurous Ltd mission is to use the power of connection to reduce isolation and loneliness in Australia's most vulnerable.
We strive to fulfil this mission by mobilising caring volunteers who provide companionship and comfort to those in need. Whether it is through our In-Home Visiting Program or our cutting edge Aurous Ltd Digital Programs, connection is the core component of all we do.
Aurous Ltd has elected to withhold the display of their location on a map
Extra Information
Online Service Yes
Phone Service Yes
Age Ranges Over 50 years of age
Volunteer Notes
Volunteers are the heart of Aurous Ltd. Our volunteer opportunities developed to reduce isolation and loneliness include: In-Home Visiting, Digital Visiting and Digital Mentoring (virtually visiting seniors and supporting them to use digital technology).
Share with QR Code