General Education Programs
Walya Productions
Walya Productions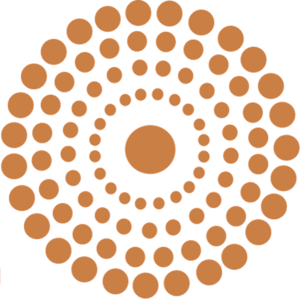 PO Box 701, MELTON VIC 3337
Add to favourites
About Us
Our Service:
Walya Productions provides a National Aboriginal Cultural & Community e-learning (online at walya.com.au) course. Walya Productions is registered as an Accredited training organisation with the Royal College of General Practitioners and Supply Nation.
The course is low cost and is designed to introduce the broader community to Aboriginal Culture & Community, in an affordable and informative way.
About the Course:
The course is a 3 hour introductory course.
Upon completion participants receive a Certificate of Attainment.
Flexible eLearning (participants can start and finish modules when they like, in their own time).
Course consists of 6 Modules and covers the following topics: Pre -colonisation, cultural protocols, Aboriginal economic engagement, Government policies, the amazing story of Maudie and Olive Kennedy, and contemporary history.
About Walya Productions:
Walya Productions is a 100 percent Aboriginal owned business, designed to support engagement with the Aboriginal community and to promote Reconciliation and community spirit between Aboriginal and non- Aboriginal Australians.
Originating from the heart of Australia, Walya is a Warlpiri word meaning Earth and our logo is the symbol of the spinifex plant representing our central Australian origins.
For any questions don't hesitate to contact Irene at [email protected]
Walya Productions Aboriginal Cultural & Community Awareness eLearning overview
View
Similar Providers Nearby
Walya Productions has elected to withhold the display of their location on a map
Extra Information
Online Service Yes
Accessible By Anyone
Access Fee Full cost
Age Ranges Over 14 years of age
Languages english
Share with QR Code