General Community Clubs
Inner Wheel Club of Wollundry Inc.
Inner Wheel Club of Wagga Wagga Inc.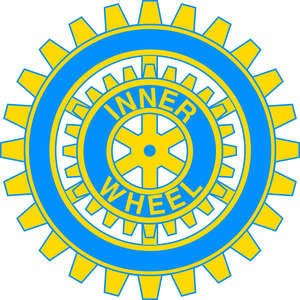 Add to favourites
About Us
Inner Wheel is an international service club for women with the objectives to promote true friendship, encourage ideals of personal service, and foster international understanding. Wollundry club was officially formed in May 2018 for young professional women in the Wagga area. We meet the third Thursday of the month at 6.30pm at Romano's Hotel for a formal meeting (NB currently meeting via Zoom due to COVID-19 restrictions). Our club members get together regularly for social events such as craft afternoons, movies nights, market visits and lunches out. There are also several District and National Inner Wheel events throughout the year that club members can attend for social networking and conferences. Wollundry club members participate in community service and fundraising events throughout the year to support local charities. Each year the Inner Wheel District clubs choose a different international charity organisation to fundraise in support of; and Inner Wheel Australia have an ongoing project of funding cord blood research. If you wish to know more about Inner Wheel or our club please send us an email [email protected], or find us on facebook at Inner Wheel Wagga Wagga and Wollundry. Visitors welcome at meetings.
Quick Facts About The Region
Get Directions
Extra Information
Age Ranges From 18 to 60 years of age
Gender Female only
Tags
Charity Organisations, Community Group
Share with QR Code