General Disability Services
ConfidenceClub.com.au
ConfidenceClub.com.au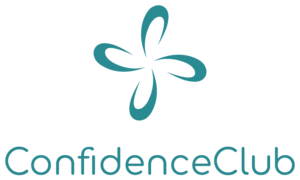 Open Today 9:00 AM to 11:59 PM
Mon 9:00 AM to 11:59 PM
Tue 9:00 AM to 11:59 PM
Wed 9:00 AM to 11:59 PM
Thu 9:00 AM to 11:59 PM
Fri 9:00 AM to 11:59 PM
Sat Closed
Sun Closed
Add to favourites
About Us
Australian-owned NDIS approved direct supplier of products for managing incontinence - and an award winning customer support team. We have bladder leakage pads, pull-up pants and nappies for youth and adult that are more sustainably made in our European factories, perform reliably and great value. Trusted by many thousands of Australians for fast and discreet delivery to their doors everywhere.
ConfidenceClub.com.au has elected to withhold the display of their location on a map
Extra Information
Online Service Yes
Phone Service Yes
Age Ranges All ages
Facility Notes
Head office and admin staff. Sales and support are via our website or over the phone or email.
Share with QR Code