General Self Help Services
QENDO
QENDO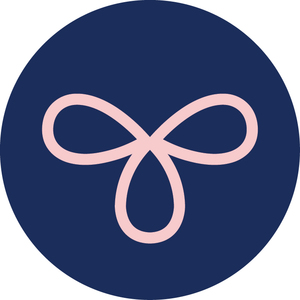 PO Box 336, STONES CORNER QLD 4120
Add to favourites
QENDO
Service Change
Open 7 days a week including public holidays
Help line for those affected by endometriosis, adenomysois, PCOS, infertility, pelvic or period pain, a range of support services.
Online education zoom sessions with leading health professionals. Online support groups.
1800 FOR WOMEN
Register via the website www.qendo.org.au
About Us
QENDO offers support to those affected by endometriosis, adenomyosis, PCOS or infertility. We have been supporting sufferers, their support networks and the wider community for over 30 years and provide on the ground support to those in need. We aim to provide education, support and awareness for the conditions in our scope.
We have the only 24/7 support line in the world dedicated to providing support for endometriosis, adenomyosis, PCOS or infertility. We also host regular face to face support sessions, called 'EndoMeets', as well as education and awareness events too! We also have a range of professionally developed resources to help patients make informed decisions about their health care and be empowered in their choices and treatment.
Recently, as a Queensland first, we brought a pilot school program to ten schools in the South East Queensland corner. We have received a lot of positive feedback from this, and hope to continue this work.
What Makes QENDO Unique? | Promotional Video
Similar Providers Nearby
QENDO has elected to withhold the display of their location on a map
Edit Listing
Not Correct? Tell Us ...
Extra Information
Online Service Yes
Phone Service Yes
Accessible By Anyone
Access Fee No fee
Age Ranges From 12 to 100 years of age
Volunteer Notes
We are always keen to have volunteers come on board! Please send an email to [email protected] with an accompanying resume, and our recruitment team will be in touch.
Supporting anyone affected by endometriosis, adenomyosis, PCOS or infertility.
Visit QENDO website