Upcoming Events in Cassowary Coast
Browse popular categories
View results within Cassowary Coast for the following categories
Category links
Expand all categories
Showing

6

of 28 Categories
Cassowary Coast Community Directory
We are proudly supported by: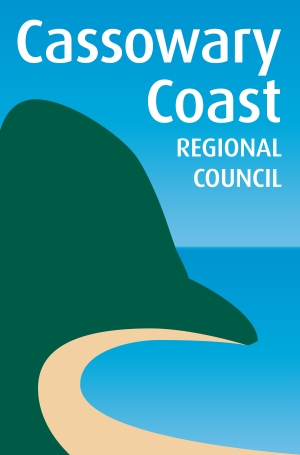 Visit the official Cassowary Coast website
The directory provides up-to-date information for community organisations who provide services in the Cassowary Coast area.
Find Local Events...
Cassowary Coast
Community Diary
Cassowary Coast
Give Local
Cassowary Coast
Community Info
Traditional Owner Groups
The Mamu are an Indigenous Australian people of the coastal rainforest region south of Cairns, in northern Queensland.

The Djiru, otherwise spelt Jirru, Are an Aboriginal Australian people whose traditional lands are along the coasts of Northern Queensland, mainly the area around Mission Beach.

Giramai, Giramay, Giramaygan

The Girramay are an Australian Aboriginal tribe of northern Queensland.

The Dyirbal, also called Jirrbal, are an Indigenous Australian people living in Queensland, both one tribe (the Dyirbal?an or 'Tully River blacks')[1] and a group of related contiguous peoples included under that label as the Dyirbal tribes.[2] They lived on the upper Murray river of the Atherton Tableland.

The Biyaygiri, also known as Bandjin, were an Aboriginal Australian people of northern Queensland.
Our Neighbouring Councils