Child Protection Services
Child Abuse Prevention Service
CHILD ABUSE PREVENTION SERVICE (SYDNEY) INC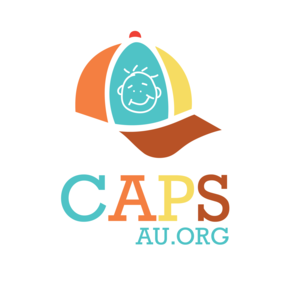 Mon 9:00 AM to 5:00 PM
Tue 9:00 AM to 5:00 PM
Wed 9:00 AM to 5:00 PM
Thu 9:00 AM to 5:00 PM
Fri 9:00 AM to 5:00 PM
Sat Closed
Sun Closed
Add to favourites
About Us
Provides confidential national crisis line, offering support to parents and carers who feel they may be at risk of harming a child or know a child who may be at risk of harm. Provides followup service, referrals and notifications.
Similar Providers Nearby
Child Abuse Prevention Service has chosen to only show the suburb their service is based in.
Extra Information
Accessible By Anyone
Access Fee No fee
Age Ranges All ages
Volunteer Notes
Volunteers Welcome
Tags
Child Abuse, Child Protection, Crisis Counselling, Sexual Assault
Share with QR Code